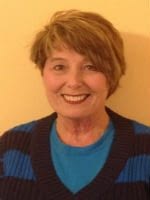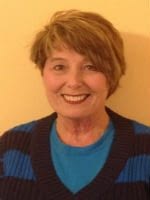 Associate Agent
Sandy is a licensed Property & Casualty Agent the Dershimer Insurance Agency.
Sandy has been in the insurance industry since 1977 and holds designations as a Certified Insurance Counselor and a Certified Insurance Professional. She has completed numerous educational courses and received accolades for her work in the insurance industry. Her extensive insurance knowledge and sales skills provide her with the ability to personalize insurance coverage to meet the needs of her clients.
Outside of work, Sandy enjoys spending time with her family, planning and staging events and missionary work. She travels to Africa annually to minister to the people and children of Malawi, Africa and plans one day to do the same in Haiti.