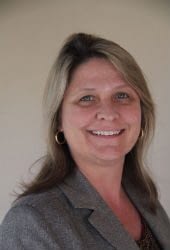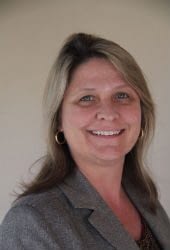 Personnel Manager, Customer Service Representative
Sammi Good was raised in Grant County, Indiana but now calls Central Florida home.  She first joined the Dershimer Insurance Agency in 1989 and then came back a second time in 2006.
Sammi brings to the insurance agency over 20 years of management experience, coaching and mentoring people. She is a licensed Property and Casualty agent and helps customers with auto and home insurance as well as other personal lines.  She prides herself in being organized, self motivated, poised and confident.
In her spare time, Sammi enjoys outdoor activities with her family. She loves to swim, horseback ride, fish and take walks on the beach.  She is an active member of the 7th Day Adventist Church.