Posted by

Dershimer Insurance Agency

on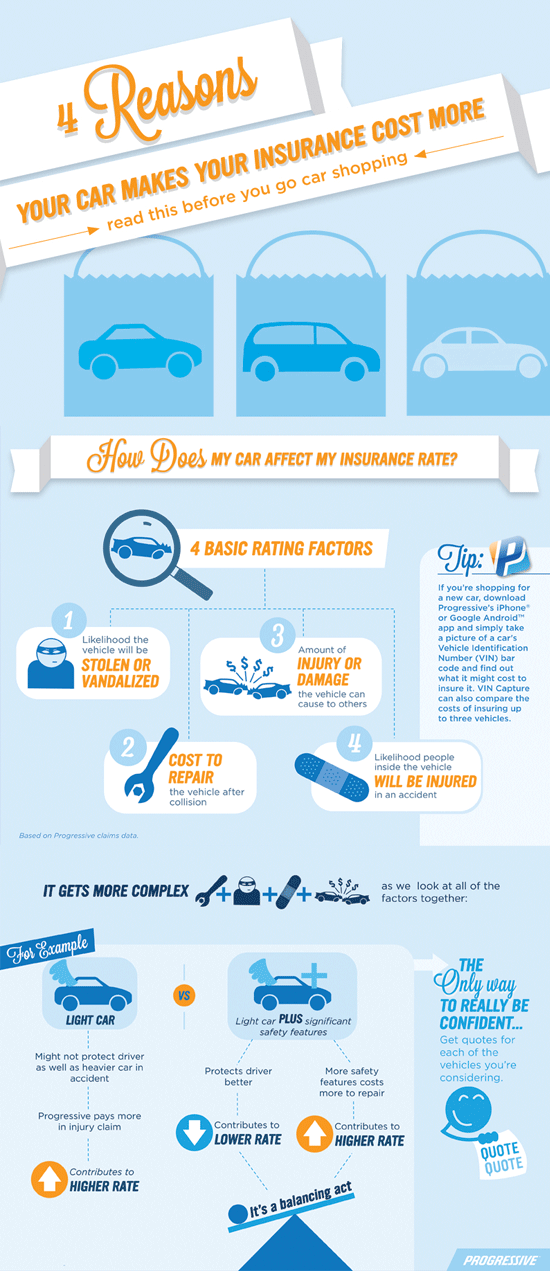 10 hours. That's how long (on average) people spend doing research before buying a new car, according to a study conducted by Harris Interactive.
Save some time by reading our quick-reference guide to:
"How does my car affect my insurance rate?"
While you probably won't choose a car solely based on how much it costs to insure, knowing this might help you make the final call.
(Tip: Use our Cost to Insure calculator, available on our mobile site and app, to compare vehicles and see which is least expensive to insure.)
Filed Under: Insurance News